About Us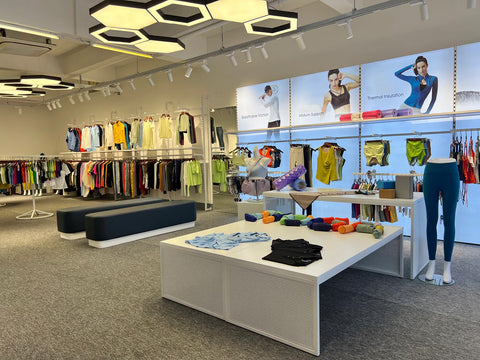 Since our establishment, we have been dedicated to providing unique and high-quality products for yoga enthusiasts.

Our product line mainly yoga apparel includes tops,bottoms,jacket.ect. We understand the importance of yoga for physical and mental well-being, so we prioritize comfort, durability, and functionality in our products. Our design team constantly explores innovative design concepts to meet the aesthetic and practical needs of yoga enthusiasts.

As a small-scale brand, we pay attention to detail and strive for excellence. We
collaborate with local artisans to ensure that each product is meticulously crafted and rigorously tested. We pursue excellent craftsmanship and materials to exceed market expectations in terms of quality.

We firmly believe that yoga is a way of life, a way to connect the body, mind, and soul. Therefore, our mission is to bring the beauty and benefits of yoga to people through our products and community building.